A trajectory marked by trends
Nox is a Spanish brand that has more than ten years of experience in the field of manufacturing and development of computer components.
Our mission is to meet the needs of an increasingly demanding public, offering products that are competitive in both price and performance.The position that we occupy as manufacturers allows us to have absolute control over all the phases of creation and the development of the catalog.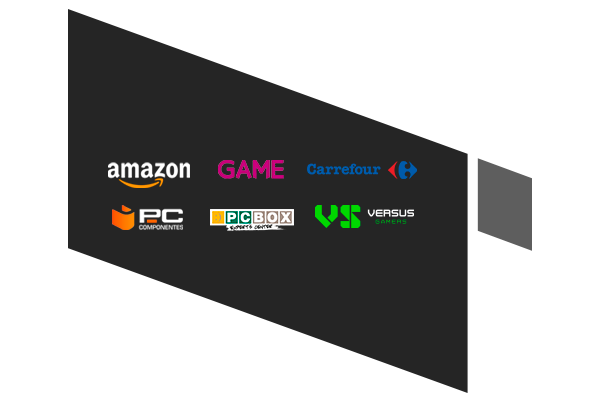 Currently, it is possible to find our extensive catalog in large, specialized stores, both national and international, since the demand for Nox goes beyond European borders. Market expansion has occurred extremely naturally and it is a short-term objective to continue with the internationalization of our products.
Contributing to professionalization
All our effort and enthusiasm is focused on those who live for competition with the passion and force of our customers. Therefore, we support large-scale national events and gaming meetings. In this way, we are constantly growing and learning with those who know most about videogames.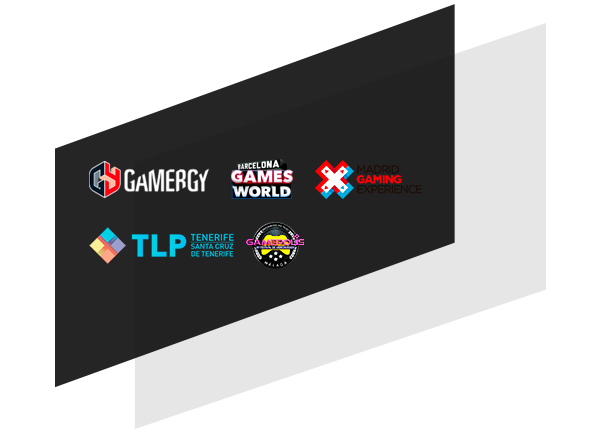 The harmony between the design and performance of our products has also conquered the increasingly high-performance gaming centers of the national scene. Currently, there are many centers, from the traditional model to the franchise, which have chosen us to offer their customers the highest precision and the best in-game performance without compromising on aesthetics.
Collaborators & Influencers
In addition, our digital presence is represented on the key platform of video bloggers: Youtube. Many of the most on-trend content creators of the moment have joined together to try a great number of our products, with excellent results.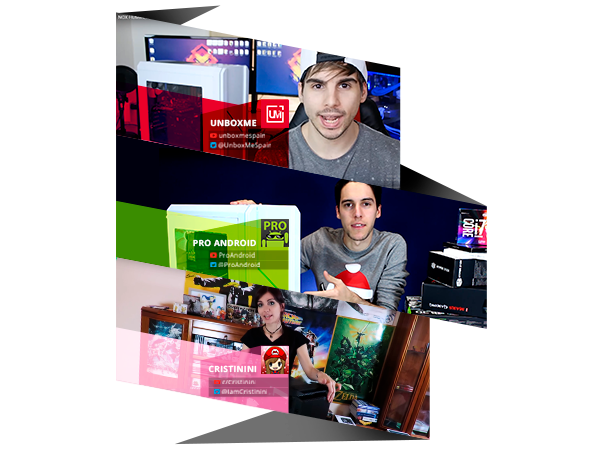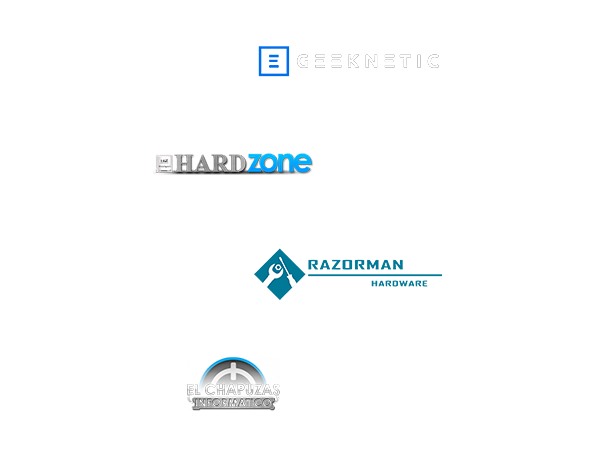 Our products under review
Our products not only undergo strict quality control in situ, but in addition the most demanding specialized media with the greatest national reputation have been encouraged to test them, with results that have exceeded our expectations on numerous occasions.